Facilitating solutions to complex development challenges
Organizations often struggle to deliver good governance and results when dealing with complexity. We design and guide you in using novel approaches based on adaptive leadership, problem-driven, and action-learning methodologies to build local capabilities, understand complex environments and turning resources into action to solve long-standing challenges such as economic growth, climate change, migration, corruption, poverty, among others.
Ara Policy & Management Group is a socially oriented firm that provides strategic guidance and advisory services to companies, nonprofits, governments, and development organizations investing in the region or working on solving complex social problems in the Americas.
We help our clients navigate complex environments and drive them toward real impact. Helping them understand challenges from local voices, connecting with new and key stakeholders, and tailoring assistance to tackle big challenges such as climate change, economic growth, and poverty in the region.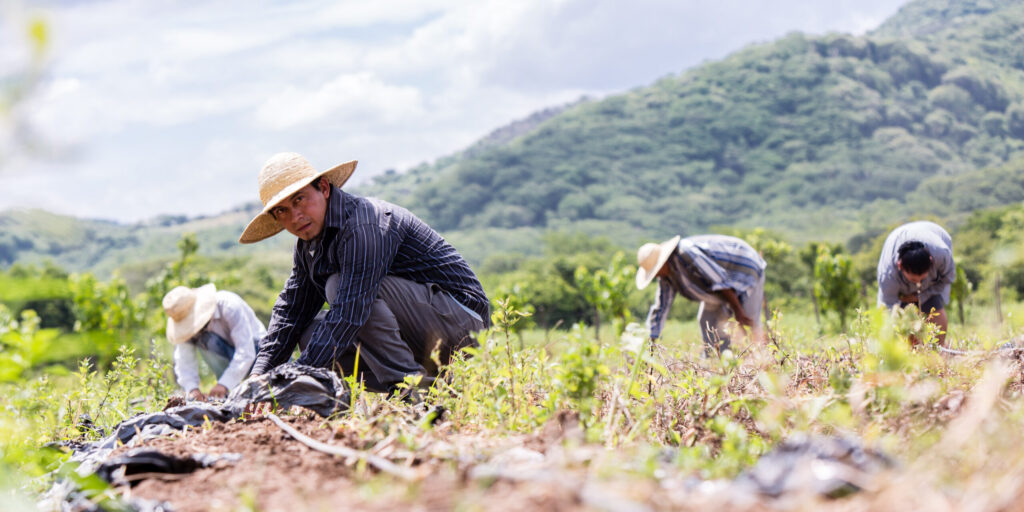 Where we work
We have engaged with companies, organizations, governments and other stakeholders in over 8 countries in the Americas.
We help you achieve success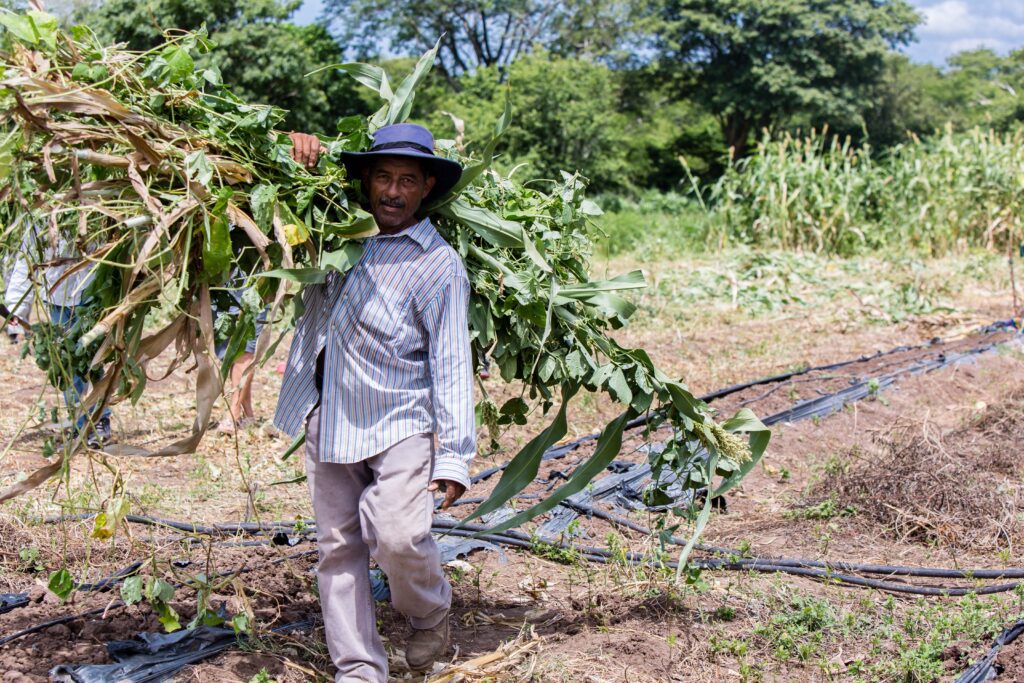 Problem-driven
Instead of giving preconceived solutions or recipes to problems, we use novel action-learning approaches to guide stakeholders toward real impact. We don't just copy best-practices, we help you create your own practices, build your capabilities, and make them sustainable in the long-run.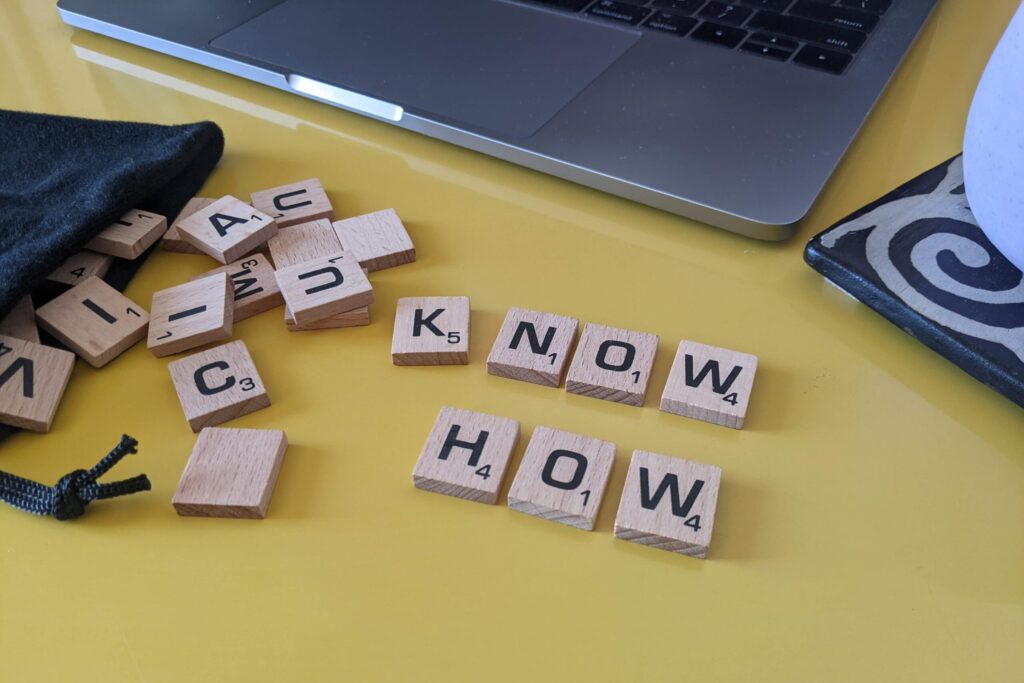 strategic services
We are experts in bridge building and providing cutting-edge, strategic advisory services related to market entry, economic growth, policy, capacity building, reform processes, and Environment, Social and Governance (ESG) strategies.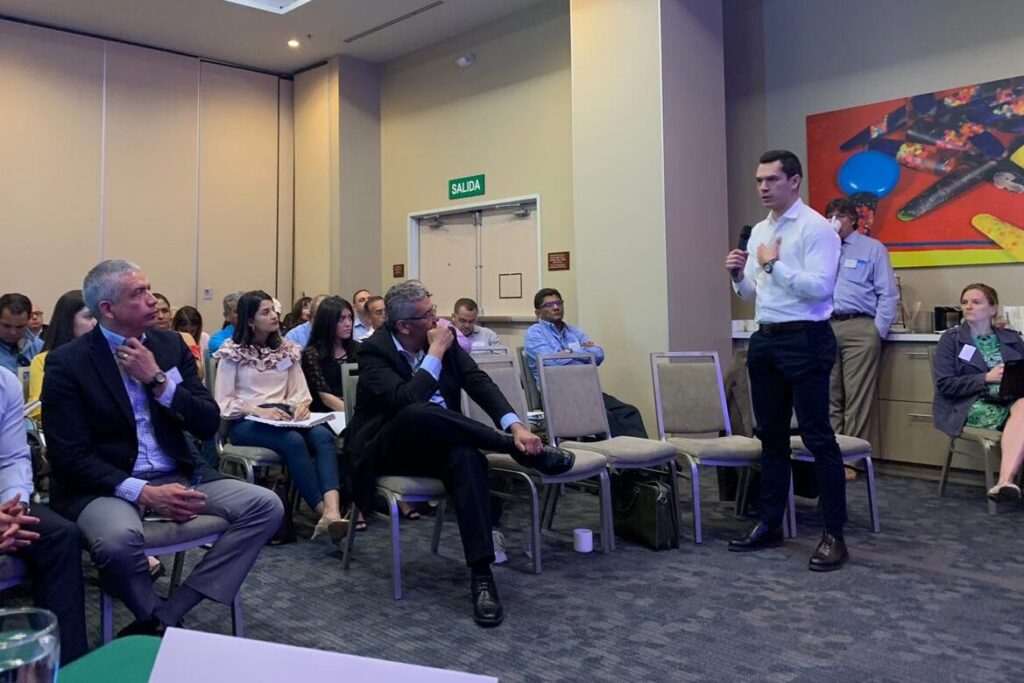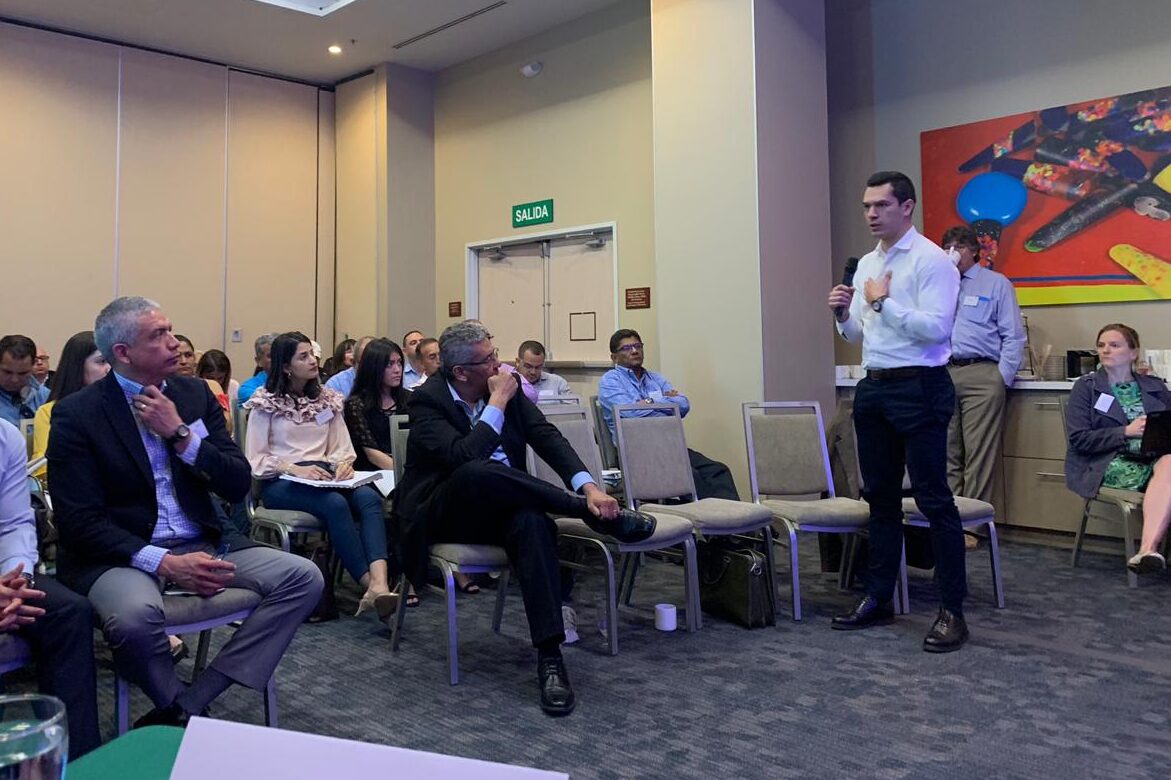 unique network
We have assembled a team of exceptionally talented practitioners driven by a collective passion for driving impactful public-private initiatives and fostering social development. With a wealth of experience in on and off-field operations, we have successfully collaborated with companies, governments, private firms, non-profits, and other development organizations. This unique positioning empowers us to provide expert guidance on complex challenges.