Facilitating solutions to complex development challenges
Governments often struggle to deliver good governance and results. Criticizing governments is not the right response. We propose new approaches using adaptive leadership, problem-driven, and action-learning methodologies to build local capabilities, understand complex environments and turning resources into action to solve long-standing challenges such as economic growth, climate change, migration, corruption, poverty, among others.
Ara Policy & Management Group is a social-oriented firm that provides strategic guidance and advisory services to governments, nonprofits, private firms, and development organizations working on solving complex social problems in the Americas, with particular interest in Central America.
We help our clients navigate complex environments and drive them toward real impact. Helping them understand challenges from local voices, connecting with new and key stakeholders, and tailoring assistance to tackle big challenges such as climate change, economic growth, and poverty in the region.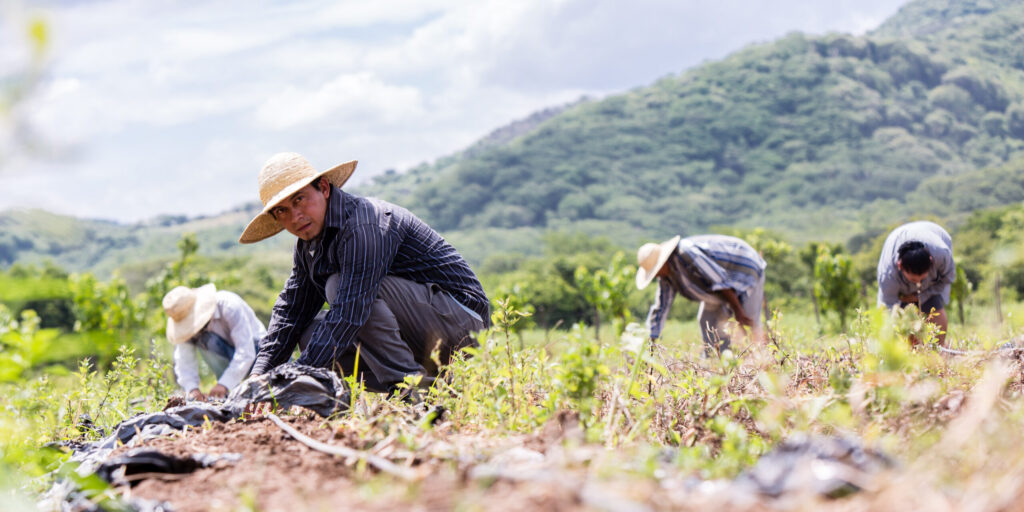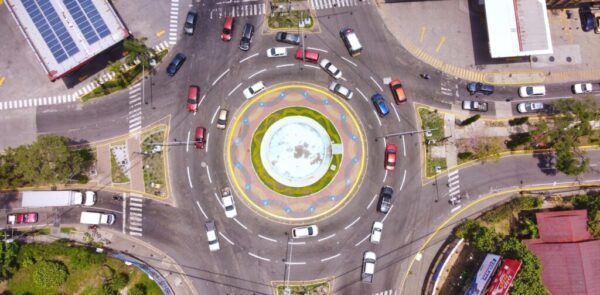 We help you achieve success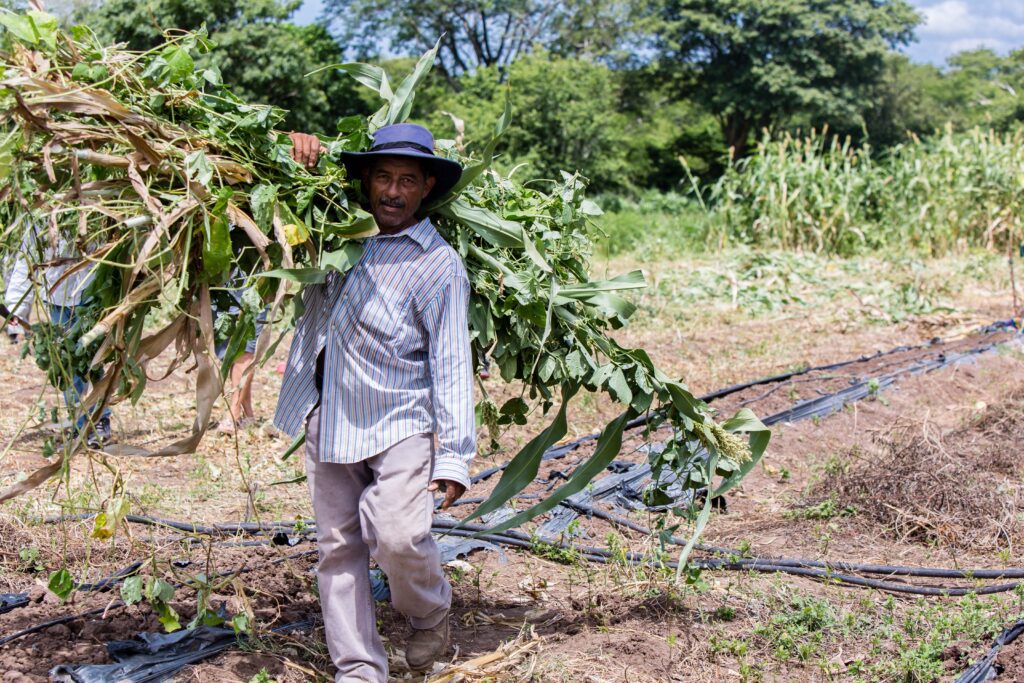 Problem-driven
Instead of giving preconceived solutions or recipes to problems, we use novel action-learning approaches to guide stakeholders toward real impact. We don't just copy best-practices, we help you create your own practices, build your capabilities, and make them sustainable in the long-run.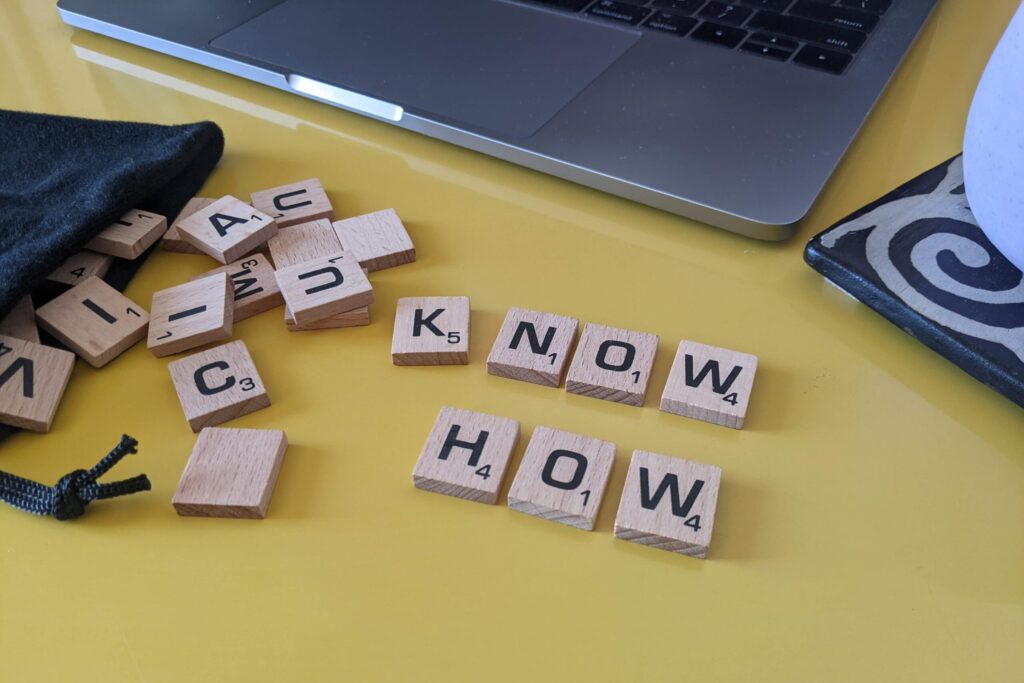 strategic services
We specialize in strategic advisory services related to economic growth, policy analysis, design and implementation, capacity building, reform processes, and Environment, Social and Governance (ESG) strategies.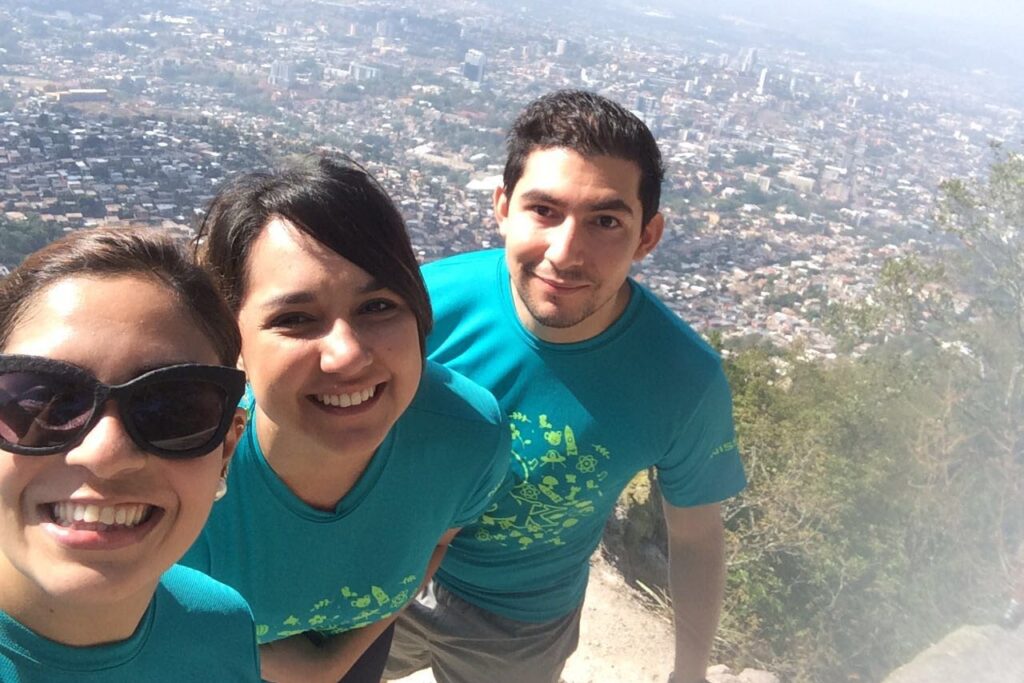 unique network
Our team is comprised of highly skilled practitioners with a shared passion for public service and social development. With extensive experience in both on and off-field working together with governments, private firms, NGOs, and other development organizations, we are uniquely positioned to advise on reform and implementation strategies.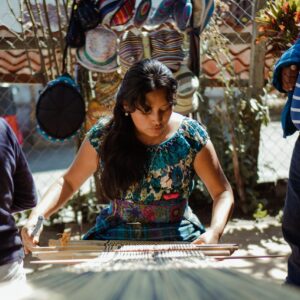 Developing a strong workforce in Central America

Economic and workforce development is key in helping the region grow. Many are seeking better lives by migrating north. We have helped identify and address the root causes of irregular migration by engaging with young workers, private enterprises, development organizations, and governments to leverage resources and take action.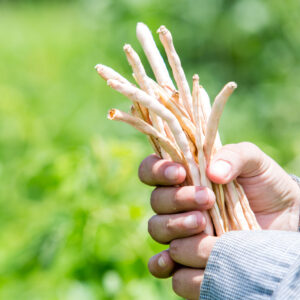 Guiding sustainable development

The private sector is increasingly interested in their role in Environmental, Social and Governance development. Ara has coached and guided firms in the Latam region achieve their ESG goals. From helping them assess project risks, to engaging with local partners to mobilize resources and achieve impact.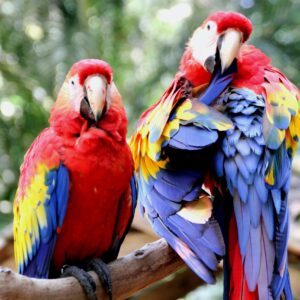 Sparking public and private sector dialogues

Trust between the public and the private sector has been eroding in the region. We continuously engage private and public stakeholders in order to bring them onto the table to agree to work on difficult challenges their countries are facing. We have successfully setup effective dialogues in Ecuador, El Salvador, Honduras, and Panama.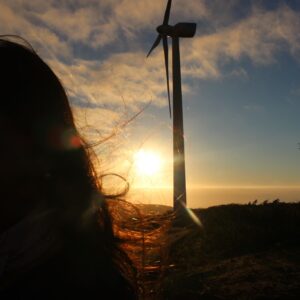 Bridging gaps surrounding fuel subsidies

Fuel subsidy reforms are challenging. Targeting often becomes a political debate and does not always benefit the poor. We engaged governments and vulnerable populations in both Ecuador and Honduras in order to help them discover paths to improve the outcomes for all parties.