About Ara
Ara Policy & Management Group is a social-oriented firm providing strategic guidance and advisory services to our clients, helping them navigate complex contexts and drive them toward real impact.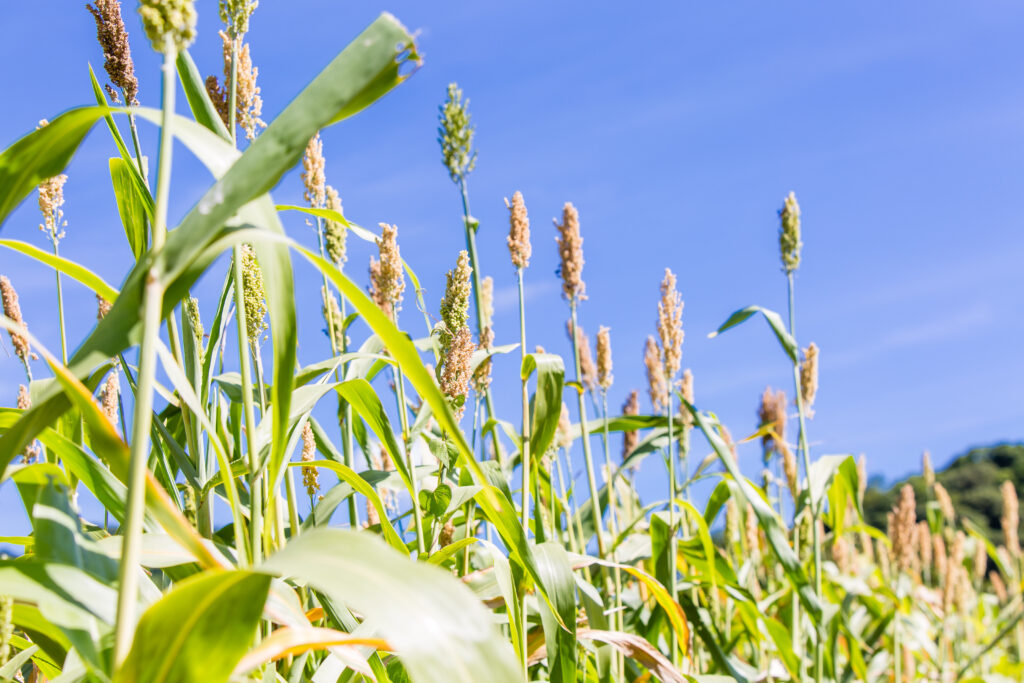 Our experience
we bring novel approaches to help you deliver on your promises
Ara offers extensive experience working with governments and development organizations throughout the Americas and beyond. We have worked at all levels inside and outside institutions, building a powerful network of support.
We not only engage with key contact persons from the institutions we work with, but also go beyond this to talk and engage with people and stakeholders to truly understand their needs. We know the people, the culture, and the norms, which are key to delivering successful projects that will have long-lasting impact.
Unique network of practitioners
highly passionate about development
Our core team is comprised of highly skilled development practitioners with a shared passion for public service and international development. With extensive experience in both field and strategic development with governments, bilateral and multilateral organizations, and NGOs, we are uniquely positioned to advise on reform policies.
Additionally, we leverage the advice and knowledge of prominent academics and practitioners working in public sector management and reform strategies. Our past efforts showcase successful stories in climate change, energy, infrastructure, economic growth, youth, and public health in the Americas.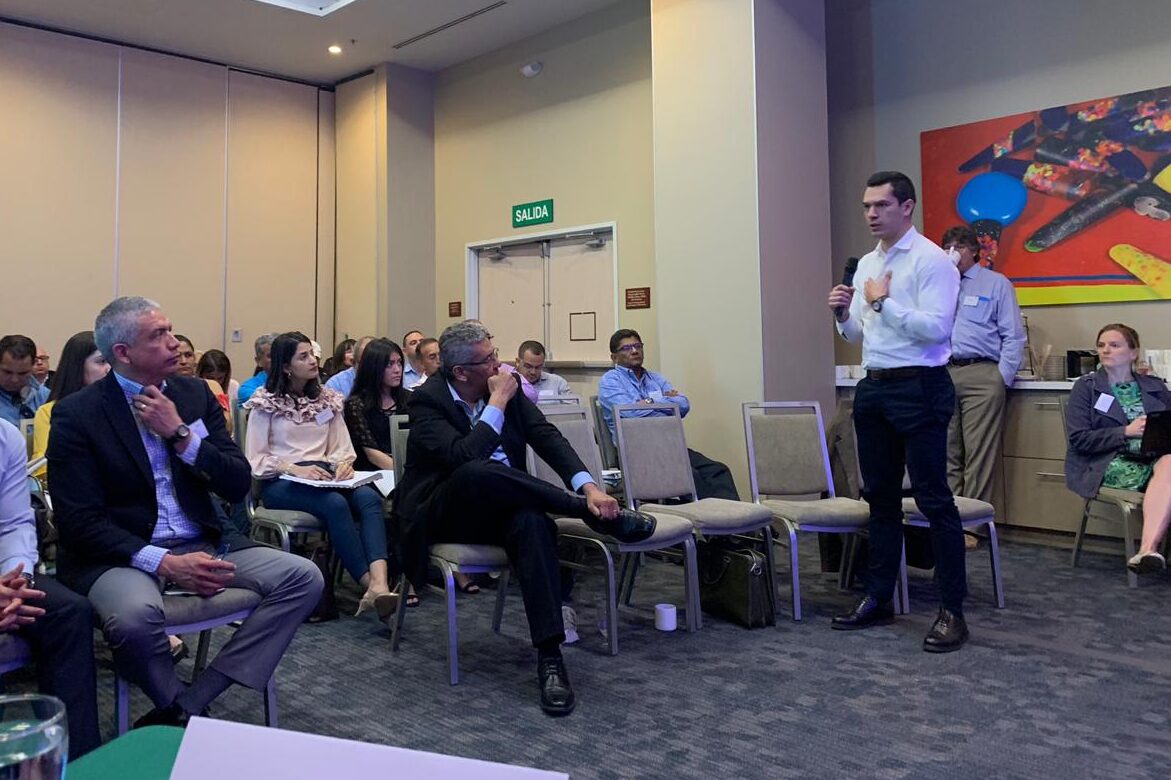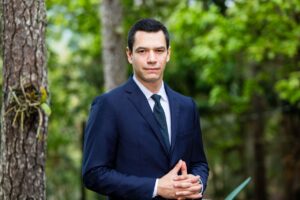 José Eguigure Castillo
Co-founder José Eguigure-Castillo is a strategic thinker and bridge builder between stakeholders. He a is policy and senior development expert with more than 15 years of experience demonstrating strong management, communication, analytical and organizational skills. With an extensive career in both field and strategic development with partners such as the United States Agency of International Development, United Nations, Global Fund and the World Bank.
José has led efforts on climate change, economic growth, youth, and public health in Central America, especially in the Northern Triangle. He spent 2019-2020 as Edward Mason Fellow at Harvard University's John F. Kennedy School of Government, where he earned a Master in Public Administration degree. Also, he holds a BS in Socioeconomic Development and Environment from Zamorano University, and a Master's degree in Project Administration.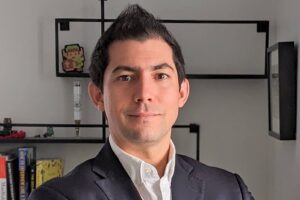 Daniel Barjum
Co-founder Daniel Barjum has focused primarily on helping developing countries deliver good governance and management in complex settings; often advising on sectoral reform policies. This work has been done through mobilizing public and private actors and resources into identifying and solving key issues limiting growth in high potential sectors. He is motivated by his work on energy and infrastructure reforms, private sector development, and digital governance.
In the past he has worked with well-known think tanks such as the Center for International Development at Harvard University, and the World Resources Institute. His career in development began by working on energy and infrastructure policies and programs with the Government of Honduras.
Daniel holds a Bachelors of Science in Electrical Engineering from Purdue University and a Masters in Public Administration in International Development (MPA/ID) from the Harvard Kennedy School of Government.